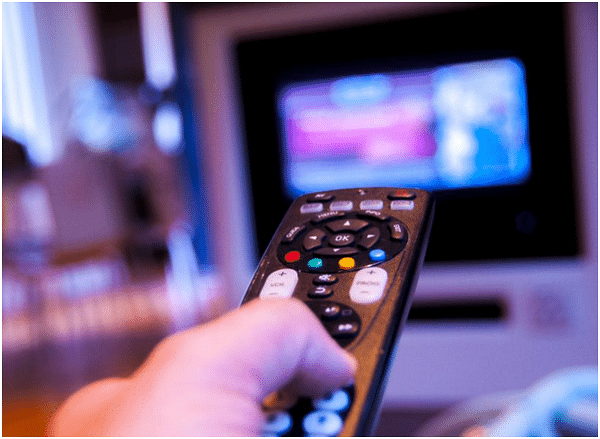 We are living in the streaming era. Everywhere you look, you will see corporations eager to benefit themselves from the period we have landed in.
Consumers worldwide have discovered themselves rushing towards a streaming ecosphere that remarkably resembles the cable monopolies of the late 1990s and 2000s. This was the era when each "must-watch" original series was on a different network with a separate subscription charge tethered to the bottom line.
Our primary aim today is to serve you through the ambiguity that can sometimes accompany technology, including streaming services. The Amazon Fire TV range of devices is an excellent starting point if you are searching for the simplest method to stream new media platforms.
While there are numerous devices to select from, many customers have grown accustomed to watching shows and movies on the Fire Stick. The Fire Stick is a simple piece of tech to master, but you definitely have not yet discovered its full potential if you have only recently purchased one.
Today's post will discuss sideloading software on FireStick for streaming your favorite content. So without further ado, let's dive straight into it.
What is Sideloading?
The simple procedure of downloading unapproved software from somewhere outside the Amazon app store on a Fire Stick is sideloading. The word stems from the Android operating system, which allows you to download any file on your device without modifying or rooting it.
iOS, on the other end, allows you to install software outside of App Store; however, it may require you to jailbreak your device. This is usually patched out in subsequent platform versions.
Downloading data from unknown sources is functionally disabled by default on Android. Still, it is simple to enable on the settings page, and once enabled, installing third-party apps is quick and straightforward.
Why do we Sideload Software?
Amazon only allows specific applications to be used after they have been authorized. While some applications are easily accessible on the Google Play Store, they are not offered on Amazon's marketplace.
Many were removed due to copyright concerns. However, since android allows the software to be downloaded outside the official store, acquiring apps on the Fire Stick is quick and straightforward.
It is worth noting that sideloading can be harmful if misused. If you download a malicious file, you risk launching malware that can exploit your personal information or take control of your device.
It is wise to note to be cautious while downloading apps from dodgy websites on the Fire Stick. Using trustworthy sites to guarantee you have a secure version of an application is the best advice we can give. Although the odds of a user downloading a hazardous file are slim, it is always a good idea to be cautious.
Sideloading Apps on the FireStick
The Fire Stick can be used without ever going into the realm of sideloading, although sideloading is among the most notable features of the device. Almost every article about the Fire Stick will talk about its ability to sideload and run unauthorized, third-party software on the gadget.
This allows users to bypass the standard content and watch loads of free movies and shows, generally unlawfully hosted online. For some, sideloading is the sole reason for purchasing the device, as it expands the unit's capabilities. Whereas when some people set up the gadgets in their homes, sideloading is not even on their minds.
How to Sideload Safely?
The most straightforward approach to protect your Fire Stick when running apps that include content violating licensing rules is to activate a VPN. A Virtual Private Network enables the Fire Stick to link to another server via a private conduit that is protected on both sides.
When the VPN is on, rather than using the usual path to view an article, movie, or anything else, the VPN takes the private tunnel to get there.
Your system and the website link know you are visiting, but your ISP cannot see the data you are accessing beyond a general "data" level. This is because the route is only decrypted at the beginning and end of the destination, owing to a feature known as end-to-end encryption.
Your ISP will be unable to view any of your online activities if you use a VPN and hence will not be able to sell your information to ads. Therefore consulting a guide to setting up ExpressVPN on Amazon Fire TV devices is very recommendable to encrypt your activities and sideload safely.
Protecting your Fire Stick is not always a wrong decision, but it is only essential if you plan on streaming unlicensed content. You can also watch pirated content via your networks without a VPN configured on your gadget, but you are taking a risk and can even be sued by IP owners.
There is no complicated setup menu or choices to choose from when configuring the VPN. Once the VPN of your choice is downloaded and logged into your account, you can leave it running while you watch anything on your screen. Take comfort in the fact that your information is being safeguarded.
Conclusion
Even though we have concluded our beginner's guide to sideloading your Fire Stick, there is still more to discover about what a Fire Stick can accomplish. The Fire Stick is the ideal gadget for streaming endless movies, watching live television, or merely having a streaming device to connect to your television.