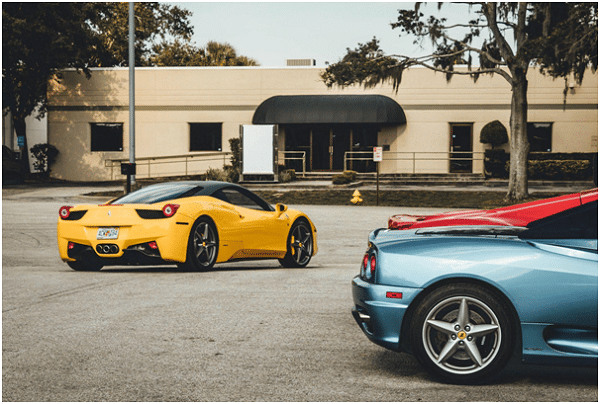 Not all Italian automakers are particularly recognizable among the inhabitants of the planet. Especially if we are talking about people who are poorly versed in car brands and are unlikely to be able to name the country of origin by the name of the car brand. Japanese, German and Korean automakers are very popular, although some auto brands from Italy are especially popular.
There is no need to mention Lamborghini, Maserati, or Ferrari, which are always at the top of the list of the finest and most exotic sports vehicles in the world. Moreover, they are so popular that anyone can take a Ferrari for rent in Dubai. Car rentals may provide a wide range of models, including the Portofino Rosso, F8 Tributo, FS90, and other premium cars made by this Italian carmaker. Moreover, rental providers try to offer the highest-quality rental service for quite a reasonable price.
Apart from expensive sports vehicles, many people are familiar with other manufacturers. Many are familiar with Fiat 500, Alfa Romeo GTV6, and Lancia Ypsilon. These automobiles are no longer as opulent as the ones described before, but they are still popular among Europeans. Simultaneously, many owners of these automobiles mention that the models of these car manufacturers are of good quality, moderate price, and unique design.
However, in addition to all of these car manufacturers, there are a few others that few people are aware of. In this post, we'll look at some lesser-known.
ABARTH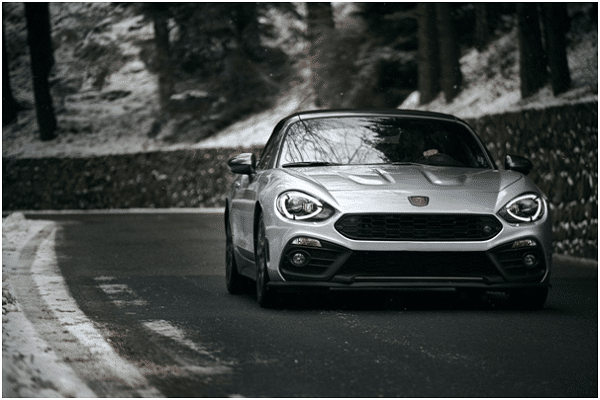 This firm was created in the middle of the past century and has been producing automobiles, both regular and racing cars, since then. Many people notice that the automobiles of this brand are quite similar to the MINI cars that were originally made in the United Kingdom but are now manufactured in Germany. Their resemblance is because these automobiles are quite tiny, which appeals to many drivers all around the world.
This firm manufactures some of the greatest small-sized racing vehicles in the world, which should be highlighted. Because the firm is now controlled by another Italian carmaker, Fiat, many automobiles use their emblem.
GRUPPO BERTONE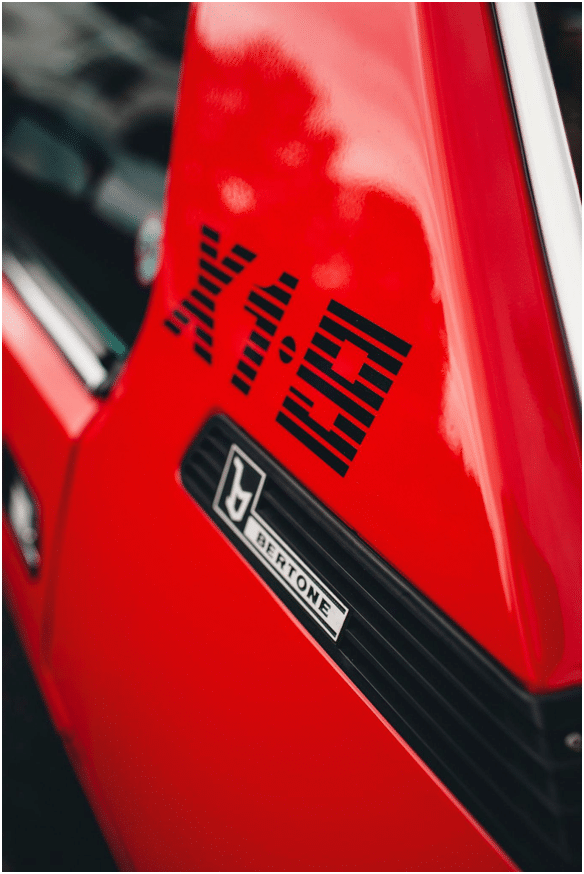 This firm was created at the beginning of the past century and has become recognized as a corporation that manufactures automobiles, designs car models, and designs bodywork. The company's unique contribution to the automotive business is that its professionals changed the external appearance of the most popular automobile models, which their Italian colleagues produce.
FORNASARI
This business was founded only 23 years ago. Off-road vehicles that are known as buggies, as well as SUVs and sports automobiles, are the major items.
The company's popularity is not based on the production of a significant number of vehicles. Their success stems from the fact that they were able to develop several ideas and models of automobiles that have attracted a lot of attention. Among all the vehicles produced, special attention should be paid to the Fornasari RR99. The truck features four doors and more than 600 horsepower under the hood. The vehicle has a top speed of 280 km/h.
COVINI ENGINEERING
This firm, which manufactures sports automobiles, is another that few people are aware of. There is one model, which many vehicle fans know about. It is the company's most well-known product. This automobile deviates from history and classics in that it has six wheels rather than four. The two-door sports vehicle appears exceptionally futuristic and unmistakably appealing.
DR MOTOR COMPANY
It was formed only 16 years ago, yet it has managed to capture the attention of drivers in that period. The company's fundamental idea is that it is involved in the construction of automobiles, the components of which are provided by other manufacturing businesses, but the exterior and interior design is developed in accordance with the country's canons.
The firm now has over 50 dealerships around the country, as well as several after-sales service centers.
Conclusion
As far as we can see, this country is rich in companies that contribute to the auto industry. If we constantly hear only about the most popular companies, this does not mean that other companies do not exist. On the contrary, we do not know much about this country. In addition to the aforementioned manufacturers that are popular among the local population, there used to be even more companies that have now ceased to exist or have been taken over by larger companies.