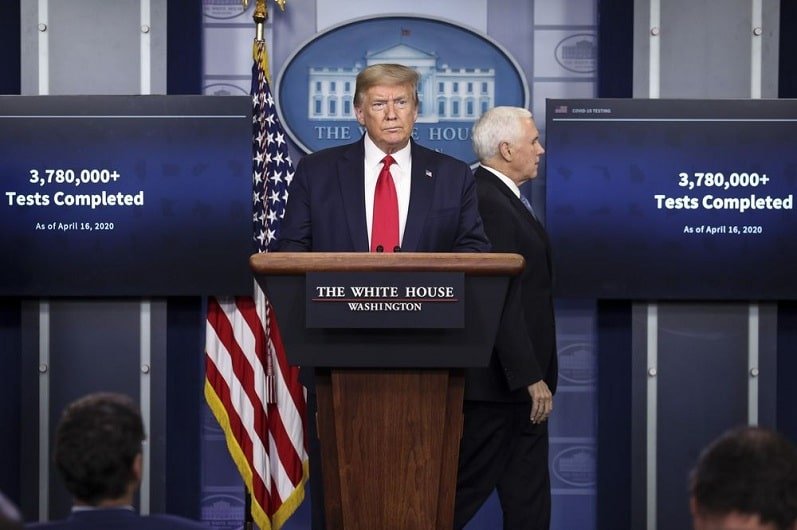 The MSNBC host's warning came among an archive daily dying toll in the pandemic.
"Ignore obama," Rachel Maddow implored Americans on her behalf MSNBC show.
"Ignore whatever is happening with this circus," she advised throughout a segment Thursday analyzing the way the coronavirus is again surging over the U . s . States while outgoing President Jesse Trump continues in the futile tries to steal the 2020 election.
"What the coronavirus task pressure within the White-colored Home is telling public medical officials to complete at this time in the usa, it's the same as once the National Hurricane Center starts creating individuals warnings in most capital letters telling people they'll certainly die unless of course they evacuate in front of the oncoming storm," Maddow noted, referencing a study in the task pressure that cautioned individuals who spent Thanksgiving with other people should assume they've contracted COVID-19.
Maddow highlighted a particular line in the document:
"We are in an exceedingly harmful place because of the current very high COVID baseline and limited hospital capacity. An additional Thanksgiving surge will compromise COVID patient care in addition to health care overall."
On Wednesday, greater than 2,800 people died of COVID-19 within the U . s . States ? the country's greatest daily dying toll because the pandemic began.
The contagion has wiped out greater than 273,000 Americans up to now ? and also over 100,000 are hospitalized.
A HuffPost Help Guide To Coronavirus
Which airlines are preventing middle seats for holiday travel?
So how exactly does the coronavirus spread differently compared to flu?
Are you able to close your COVID "bubble" without losing buddies forever?
Could it be safe to determine grandma and grandpa within the holidays?
How will you help a buddy with anxiety when you are also battling?
Everybody deserves accurate details about COVID-19. Support journalism with no paywall – and it free for everybody – by being a HuffPost member today.
Have you got information you need to tell HuffPost? Here's how.