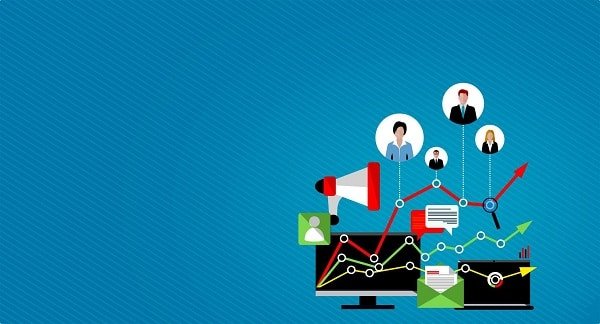 Multi-Tenant refers to an Office 365 plan that can contain multiple organizations or tenants. The Multi-Tenant Office 365 is a relatively new feature that enables the tenant to manage users and groups. In this blog post, we'll give you an overview of Microsoft 365 Multi-Tenant and its capabilities.
Microsoft 365 Multi-Tenant Management was created as a response to the needs of enterprise admins who are managing multiple tenants. They needed a more efficient way to streamline tools, see across different tenants, and lessen errors caused by managing multiple browsers.
Microsoft invested in Office 365 Multi-Tenant Management to help enterprise admins manage their tenants in a single location. This means that admins will be able to centralize the view across customer tenants and streamline common tasks such as resetting passwords and initializing antivirus scans.
Switch views easily between tenants
One of the most tedious issues in Multi-Tenant Management is being able to easily switch between tenants. The older method was to use multiple browsers in incognito or private browsing. But with the Microsoft tenant management system, everything can be viewed on the 'All Tenants' page. Of course, it also allows a single tenancy view if needed.
This page allows you to see the license usage and assess the tenant's service health (this will be further discussed below as you read on). You can pin the most relevant tenants and their details will automatically expand.
Easy view of insights and alerts across all tenants
If you have about a hundred tenants, it's not practical to log in to each tenant just to view insights on service incidents. Multi-Tenant Office 365 allows you to see what's happening across tenants and focus on the most important tasks through the 'Service Health' page.
The Service Health page will tell you incidents and advisories affecting any of your tenants. It can also tell you the number of tenants affected by these incidents at any given time. This information can be exported into a CSV file and shared with other member admins and support team.
Bulk actions and synchronization
Some actions, such as turning on multi-factor authentication or running anti-virus scans, can be painstaking if you need to log into every tenant. Office 365 configuration tool allows you to perform bulk actions on basic tasks such as resetting a password, in just one click, across all tenants.
Protecting your data
While all these new cloud tenant management tools are great, there's one thing that Microsoft 365 still doesn't offer completely, and that's data backup. At the moment, Microsoft 365 offers baseline protection through Defender Antivirus, multi-factor authentication, malware protection, and ransomware protection using file encryptions. However, another level of protection and one of the best security practices are having good automation and backup systems like Simeon Cloud.
Having a good backup system allows you to get your business running in just minutes or hours in case you are hit by an online attack. You can restore operations while adding additional layers of security to block future threats.