Asia Pulp and Paper (APP) is one of the world's largest paper producers, with a primary focus on tissue, packaging, and publishing papers. Over the past several years, APP has made a number of commitments to sustainability in order to reduce environmental impact. These commitments including forest conservation policy, peatlands management policy, and damaged ecosystem rehabilitation are explained in this article.
Sustainability policy
Asia Pulp and Paper is one of the world's leading producers of sustainable pulp, paper, and packaging. Headquartered in Jakarta, Indonesia, APP operates and manages more than two million hectares of forest land, producing over 18 million tons of pulp and paper products annually. APP is fully committed to forest conservation and has been a leader in developing innovative, sustainable forestry practices. In addition to protecting forests, APP also invests in community-based programs that improve the quality of life for local people. You can find more about this by visiting https://sustainability-dashboard.com/about-us.
Forest conservation policy
In 2001, Asia Pulp and Paper announced a forest conservation policy that would protect high conservation value (HCV) forests in Indonesia. At the time, APP was the world's largest pulp and paper company, and its forest conservation policy was seen as a major step forward in protecting rainforests. Over the next several years, APP made significant progress in implementing its forest conservation policy. It worked with local communities to create sustainable livelihoods, and it partnered with NGOs to protect HCV forests.
Forest restoration measures
Asia Pulp and Paper (APP), a multinational paper and pulp company, announced in early 2017 a two-year program to restore 1,000 hectares of degraded rainforest land in Sumatra, Indonesia. The $20 million initiative is part of APP's Forest Conservation Policy, which was launched in 2013 with the goal of restoring 1 million hectares of forest land. The restoration initiative will include the replanting of trees, the improvement of soil quality, and the rehabilitation of waterways. In addition, community members in the project area will be trained in sustainable agriculture and forest management.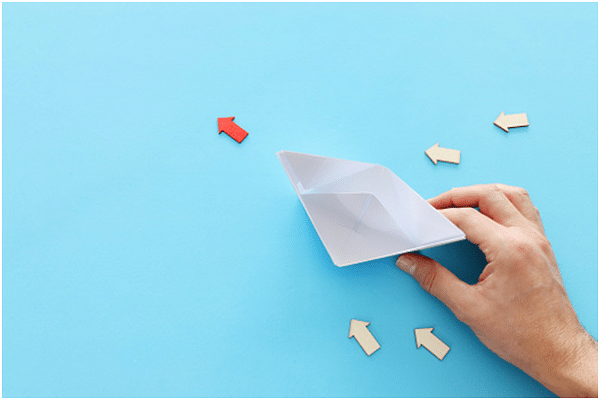 Damaged ecosystem rehabilitation
In 2016, Asia Pulp and Paper (APP) announced its commitment to help restore the degraded Vietnam ecosystem. Working in partnership with the World Wildlife Fund (WWF), the company has pledged to plant 1 million trees every year for 10 years. This ambitious project is expected to improve water quality, increase biodiversity, and help fight climate change. The rehabilitation project will cover an area of 300,000 hectares – about the size of Kuwait. It'll focus on restoring degraded forest land and providing alternative livelihoods for local communities.
Peatland management
APP is one of the world's leading producers of pulp, paper, and packaging products. APP is also a major producer of renewable energy, with an installed capacity of 1,424 megawatts (MW) from biomass. APP recognizes that the protection and sustainable management of peatlands are critical to its operations and the environment. APP has been working with Wetlands International, a global not-for-profit organization, on a program to assess and manage peatlands in its concessions.
Conclusion
This article looks at how Asia Pulp and Paper (APP) is leading the way in sustainable paper production. Through its initiatives, APP isn't only reducing the impact of its own operations, but also inspiring other companies to adopt more sustainable practices. To learn more, visit the APP website.