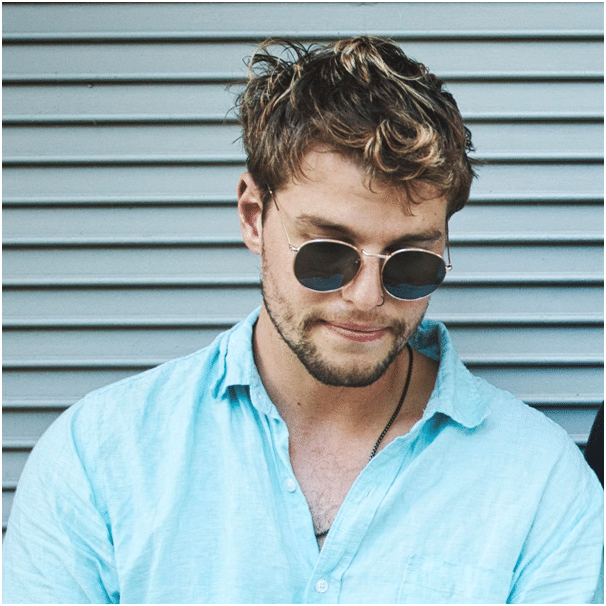 I really just want my music to reach people and help them through whatever it is they are going through
For Immediate Release
Contact: Adam Rodway
Singer/ Songwriter
Email: William.adam.mullett@gmail.com
The US, 24/01/2023: Creating and making music is one of the many ways to express yourself or connect with your surroundings. Adam Rodway is an emerging artist who connects with his audience through his highly catchy melodies and lyrics that are relatable to nearly all listeners.
The Toronto-based singer and songwriter Adam Rodway plays with a wide range of tunes and mixes. His genre lies somewhere in between Pop Rock and Alt-Pop. Adam makes his tunes and music pieces extremely hooky and engaging for his listeners by using a lot of guitar-centric themes and rock drums riffs. At some points, you can also feel and experience some hip-hop production in Adam's Music.
Adam Rodway is inspired by artists such as Ed Shereen, The 1975, Dominic Fike, Oasis, and Drake. Adam Rodway is a versatile artist with immense potential to deliver to his audience exactly the things they want to listen to and are currently experiencing.
"Once I get into that state, it feels like nothing else really matters, and all my problems simply fade away."
Adam Rodway reveals his secret technique to connect with his audience through his incredible music. The key to honing the influx between the melodies and lyrics is to carry those out with the way you are trying to say it to the other person. If you can do that, then the song really comes to life. Adam Rodway is looking forward to experiencing life on the road and has hinted that he would really love to go on tour soon because he is yet to perform live as a solo artist.
Well, if anyone wants to contact Adam Rodway for booking purposes, email him at William.adam.mullett@gmail.com or follow his social media platform links https://youtube.com/@adam.rodway or https://www.instagram.com/adam.rodway/ or https://www.tiktok.com/@adam.rodway