I will introduce you to some strong and popular WordPress plugins that many users are happy with. These WordPress plugins are needed by almost every site if someone wants to have an efficient and popular site. Read About Pokemon Unite.
1. WP Reset
WP Reset will quickly reset a site's database to its default values without any modification of files. The WP Reset plugin is very secure and efficient, so you can restore the desired settings with one click.
It is very useful for developers since, after testing the code, they can restore everything to factory settings again with one click.
2. WP 301 Redirects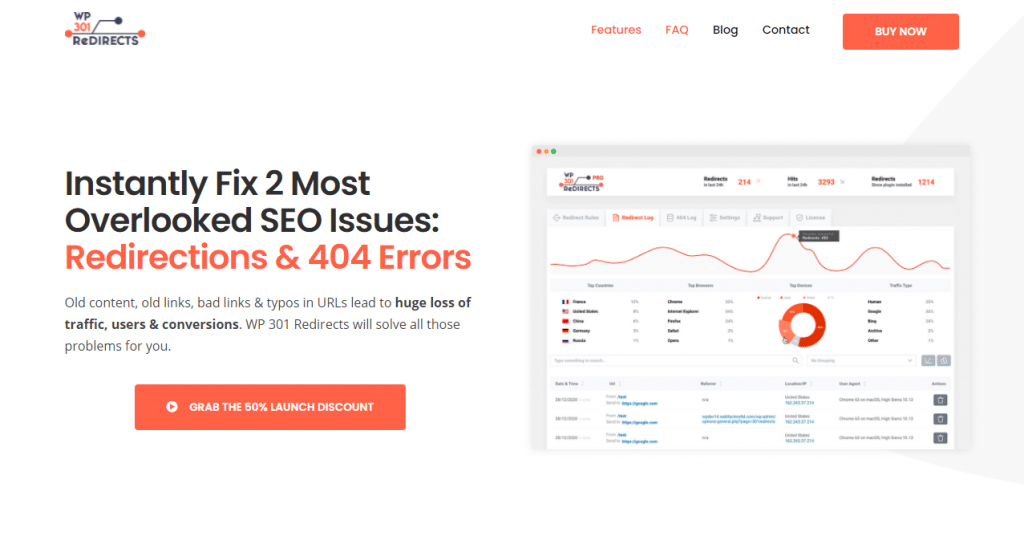 With a user-friendly interface, WP 301 Redirects is very easy to use.
It's perfect for new sites or repairing links after reorganizing your existing WordPress content. The WP 301 Redirects plugin allows you to get rid of redirect errors forever, so your site visitors can search the entire site without any errors.
3. UnderConstructionPage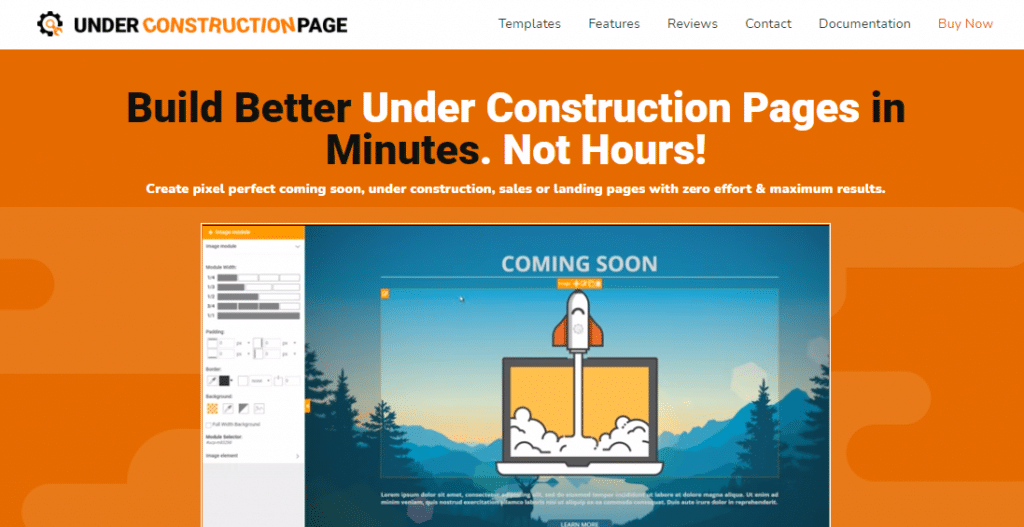 With this plugin, you can create an under-construction page in less than a minute. You no longer have to waste time creating a custom page from scratch when you have this powerful plugin. Say NO to boring page configuration and speed up the process with this effective add-on for your site. It's simple, fast, efficient & user-friendly, with very good and fantastic templates that users love.
4. Simple Author Box
Simple Author Box not only adds a responsive author box at the bottom of each post but also allows us to enrich it with color schemes, layouts, and numerous social media icons.
The plugin displays the author's name, a picture of the author, a biography of the author, and much more if needed.
5. WP Sticky
Need a sticky menu, sticky header, or some other sticky element? The WP Sticky plugin can add a sticky header to the top of your screen, so you don't have to constantly scroll up and down. It is very simple to use; even for beginners, you just need to pick the right selector for the element you want to make sticky, and that's all you need to know.
Elementor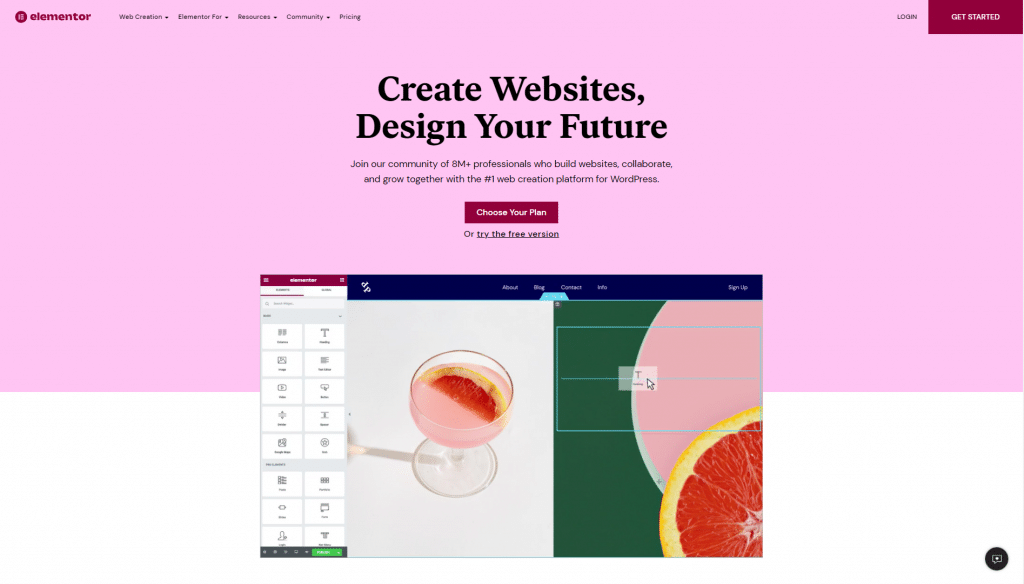 To create a WordPress blog, you'll first need a WordPress website.
But if you can't code, creating one will prove very challenging.
That is, unless you use
Elementor
.
Used to create 6.6% of all the world's websites (and more than 12% of all WordPress websites) Elementor helps web creators build stunning, comprehensive WordPress websites, without any need for code.
You can leverage Elementor's native integration with Yoast to ensure that your blog is fully optimized.
Conclusion
If you need to solve problems on your site, such as restoring it to factory settings, eliminating broken links, creating an under-construction page, adding a good author's biography at the end of posts, as well as sticky elements, then these are the right plugins for you. Enjoy using them!
Also Read About canvas tcisd.