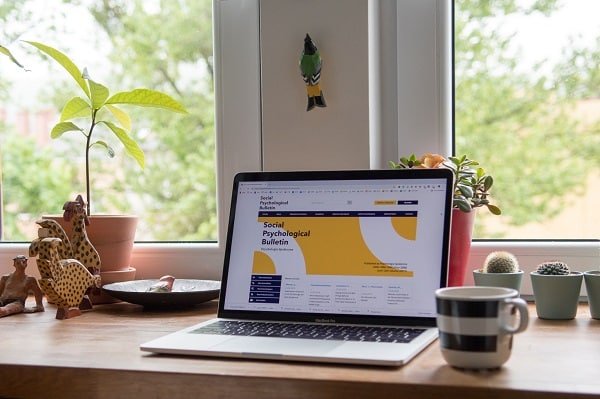 Do you want to learn how to write amazing articles? Whether you're a beginner or an experienced writer, there's always something new to learn. In this blog post, we want to cover the basics of writing great articles and share some tips that will help you improve your writing skills. So whether you're just getting started or you're looking for ways to take your writing skills to the next level, read on!
Why Are Articles and Blog Posts Important?
For one thing, articles and blog posts allow you to share your knowledge and expertise with the world. If you're an expert in a particular subject, you can share your insights through blog posts. Not only will you be helping others learn more about your field of expertise, but you'll also be establishing yourself as an expert in the process.
Another reason why articles and blog posts are important is that they can help you generate leads and drive traffic to your website. If you include a call to action in your article or blog post, you can encourage readers to visit your website or take a specific action, such as signing up for your email list.
Articles and blog posts are also great for search engine optimization (SEO). By including keywords and phrases that people are searching for, you can help your articles and blog posts rank higher in search engine results. Most people still search before buying, so make sure prospective customers come across your brand first.
Tips to Nail Blog Posts and Articles
More than anything else, write to your audience; keep them in mind with every sentence. Keep sentences short and sweet, write genuinely useful content, and don't go on any longer than necessary (no one likes reading walls of text!). Today, Google prioritizes genuinely useful content, so make sure that's what you're delivering.
If you want your blog posts and articles to be shared, make them visually appealing as well. People are far more likely to share something that looks good and is easy on the eyes. Add images, infographics, and videos to break up your text and add visual interest.
Next, don't forget to proofread and edit your work before you hit publish. You won't believe how many people will skip over an article if it's full of typos and errors, and you won't believe the percentage of people who don't check an article after writing it. Take the extra time to make sure your piece is error-free and you'll be rewarded with more traffic and engagement.
If you don't have time to create articles yourself, outsource to an SEO service rather than producing subpar content. Whether award-winning SEO in Fort Worth or a small company, there are plenty of services out there that can help you get the traffic and engagement you need without taking away from your valuable time. While it will be an extra cost initially, it will be worth it in the long run as you watch your website thrive.
As a final bonus tip, use keywords naturally and focus more on your message than on cramming in keywords. Google's algorithms are getting better and better at detecting when keywords are being forced into content, so it's not worth your time to try and game the system. Just write great content, focus on a few key phrases, and watch your traffic grow!