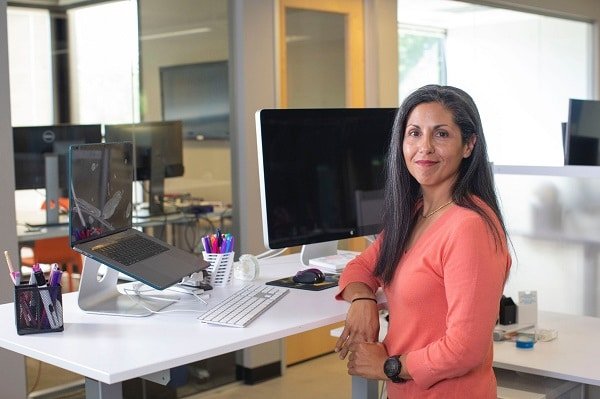 When moving to a new city, it's important to get involved in the local community and support its businesses. One of the best ways to do this is by shopping at local Australian businesses. But how do you get started? If you want to support local rather than opt for multinational companies, here are some ideas.
Local Moving Company
Of course, the most obvious way to support a local business when moving is to find a local moving company. If you're moving within Australia, you shouldn't have a problem finding a company that suits your needs. You can do an online search or ask around for recommendations from friends or family who have moved recently.
How do you find a reliable moving company? Firstly, consider their services and vehicles. Do they have a range of trucks to accommodate different size homes? What kind of packaging and protection do they offer for your belongings? Secondly, check their reviews online and get a few quotes to compare. Next, make sure they're properly insured in case anything goes wrong during the move. What happens if they break a valuable? Are they registered with the Australian Furniture Removers Association?
Finally, once you've found a reputable company, there are a few things you can do to support them. As well as paying on time, you could leave a positive review online or recommend them to your friends. You could also support their business by using their storage facilities or buying packaging materials from them.
Local Furniture
Once you're settled in your new home, it's time to start filling it with furniture. If you're looking for ways to support local businesses, then buying locally-made furniture is a great option. Not only will you be supporting the Australian economy, but you'll also be getting high-quality furniture that's built to last.
Why opt for Australian-made furniture from brands like Feliz Home? Firstly, you're helping to put food on the table for people like you in the local area. Next, you're also supporting local industry and creativity – something that's very important for the growth of any country. Finally, Australian furniture makers typically use high-quality materials and construction methods, so you can be sure that your furniture will last for years to come.
Local Food
During the move itself, it's important to remember to support local businesses by eating at cafes and restaurants near your old and new home. This is especially easy to do if you're using a professional moving company, as they will have plenty of recommendations for you.
For example, if family members and friends are helping you move, buy food from a local cafe rather than a countrywide supermarket. By doing this, you'll be supporting the owner of the cafe as well as the employees who work there.
Local Recycling
Finally, once you're unpacked, it's time to start considering how you can reduce your environmental impact. One way to do this is to recycle as much as possible, and many local businesses will have recycling facilities that you can use. For example, if you have old clothes that you don't want to take with you or lots of cardboard boxes left over from your move, take them to a local recycling centre rather than throwing them away.
Alternatively, post on the local Facebook group asking if anyone wants them before you recycle them. This way, you know they'll go to a good home and won't end up in a landfill.
By supporting local businesses, you're not only helping the local economy but also the local people. Make an effort to buy from local businesses as much as possible, whether that's food, furniture, or something else.