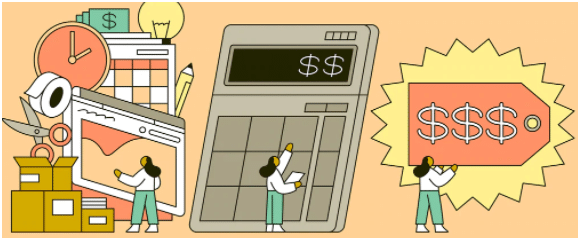 An eCommerce business is a firm that allows consumers to purchase products/services online. With such businesses, sellers must use tools that will help them analyze their profitability and growth that can be achieved through a good pricing strategy and assessment of specific pricing points.
Uses of a Price Monitoring Software
To keep track of the prices of products/services being charged by competitors, price monitoring softwarecan come in handy. This software allows businesses to track price changes globally and it generates valuable insights regarding competitors' prices, inventory levels, and marketing efforts. While purchasing a price monitoring software the brand must ensure the following features:
Ability to Monitor Competitors: Every price monitoring software must have the feature that allows brands to track changes in competitors' prices and present the findings of this process in simple result form.
Past Pricing Data: A good price monitoring software must allow its users to access the historical data related to competitors' products and price changes.
Detailed Competitor Tracking: An effective software allows its users to analyze the competitor's performance based on product availability and customer responses.
Pricing Analytics Software
Manual processes to keep track of evolution are a thing of the past. In the current era, eCommerce businesses can thrive only using AI-based pricing tools to stay ahead of their competitors. One particular tool that has gained recognition for its usefulness is pricing analytics software.
The overall business profitability depends on how retailers analyze the pricing, make pricing strategies, and set prices for the products. Discovering the optimal price and profitability management is significant for any product or service selling.
Price Analytics refers to employing certain tools for analyzing, translating, and forecasting buyer behavior. Ecommerce businesses can grow considerably if they employ pricing analytics tools to understand and respond to customers' changing needs and wants. When marketing managers efficiently use price analytics skills it improves the profit margins at speed.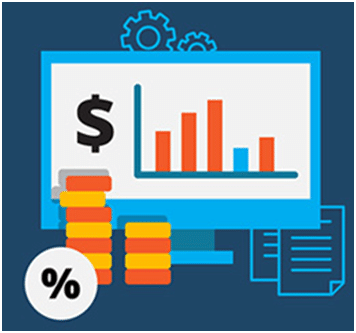 What Advantages Does Pricing Analytics Offer?
A pricing analytics software can be highly beneficial for an eCommerce business due to the many benefits that it has to offer its users. Some of these uses include the following:
Identification of Favorable Sales Opportunities
Software-based on pricing analytics allows businesses to effectively evaluate strategies related to product promotions. An efficient software will help in organizing supply and demand needs and tracking seasonal trends through a good promotion strategy.
Profitable Forecasting
Achieving long-term targets like brand image and functional productivity can be better done by using price analytics. Analysis of past pricing records can help in determining per-user returns on investment and the impact of price on brand associations.
Good Decisions
Through the availability of data, this tool helps its users to make profitable decisions regarding product pricing, positioning, and sale channel placements.
Concluding Remarks
Ecommerce businesses can experience successful operations by exploiting the many benefits that price monitoring and price analytic software offer. Both software's are based on future technology and provide an insight on the competition and companies past record, through which companies can gain profitable sales and larger market share.