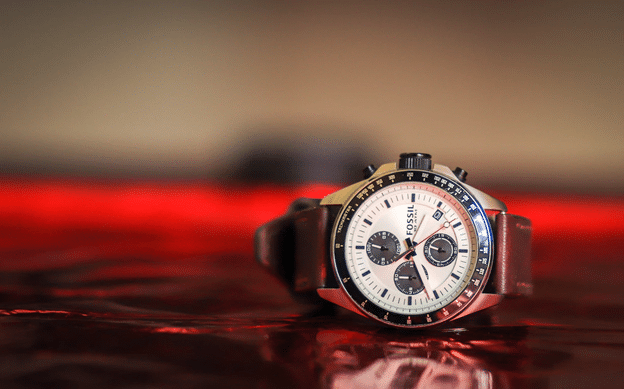 Seiko remains an iconic Japanese watch brand. It began its voyage 100 years ago when its founder, Kintaro Hattori, opened his watch shop in Tokyo in 1881. It has since grown to lead Japanese watchmaking. Seiko has produced Japan's first wristwatch, its first chronograph, and its first dive watch. Outside of Japan, Seiko has continued to make a splash. Its quartz innovation, the first six-digit LCD quartz, and the first analog quartz chronograph have cemented it into the dominant watchmaking force it is now.
Seiko's trademark mechanical and quartz movements fuel plenty of watches worldwide. Seiko has produced several watches that are beloved all over the world. In addition, Seiko has continuously captured beauty. However, its most important and iconic watches all share its unique design, affordable prices, and bulletproof-build quality.
Here are some of Seiko's most iconic watches!
Seiko 6309
The top vintage Seiko watches include the Seiko 6309. Legendary in status, the Seiko 6309 grows in prominence, status – and sadly, the price also. Nevertheless, this iconic chunky cushion-cased diver with a non-hand-winding automatic can easily be found if you know where to look and dig deep for around the $400 mark in its original condition. It is also a treasured watch, so if you find it from the depths of whatever, you must treasure it.
Once on your wrist, you can experience the difference between a non-Seiko watch and a legendary Seiko watch. The Seiko 6309 is a perfect fit for those who usually prefer more expensive brands. What makes it even a more nuanced choice for those who prefer luxurious and expensive brands is the Seiko 6309's simple look and functionality.
The Seiko 6309 is the kind of watch that. You wear it anywhere you go: classic, timeless, and functions at peak form.
Seiko 6139 Pogue
The Seiko 6139 is only a watch for some. For some, it may be an eccentric selection. However, it has done much to earn its status – it is the cheapest vintage space-flown watch. Moreover, the 6139 was one of the movements in the race for the first automatic chronograph in 1969, making it a stronger contender. Although some watches have colorful dials, Pogue's bright yellow dial is a strong symbol and embodiment of Seiko's trademark design language, especially during the 1960s-1970s: funky and an indicator of a different time.
Although it may be "old" to some, the design has aged like fine wine. Others may have put a spin on the "Pogue," but as long as it has a yellow dial, it is a big clue that you're getting the right model.
If you want to get it, the best estimate is around $500, give or take.
Seiko SRPD91
The Seiko SRPD91 has an all-black case and a mostly black design. For its price, the Seiko SRPD91 packs quite the punch as a dive watch. Its design is well-thought-of, straightforward, comfortable – and fun around your wrist.
It has Seiko's classic look. In addition, with the Seiko SRPD91, you get a sporty look, solid build quality, and all of the design elements that define the Seiko 5 watches.
Wrapping Up
Seiko has a classic and great legacy of quality and craftsmanship. These three classic watches mark different ages for Seiko. However, all of them celebrate excellence.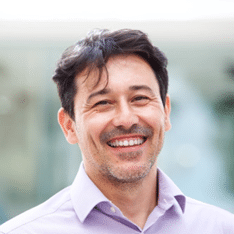 Author's Bio:
Luther Abrams is quite a jack of all trades type of guy. He loves exploring new things and cultivating his knowledge every now and then. Today, he grows more and more interested in jewelry and watches and even writes about such things in his free time.