Displaying photos in your home is all well and good, but think about how great actual paintings will look – there's just a very personal and old school thing about them that you can't get with digital photography today. You can also make changes to photos and manipulate a scene at will, like changing the background or adding an extra family member to the scene who couldn't be there.
There are ways to turn your photos into paintings, and only one of those has to be getting an expensive custom portrait that costs hundreds of bucks. Keep reading to find out what they are!
Have Someone Paint It
We just mentioned that there are ways to get a painting without breaking the bank – like Instapainting. Online services like this can help you turn your dream painting into reality, all for a nominal cost. What's even better is that you can have the final product delivered to your home, and the whole process is online anyway.
You can also choose between various sizes, mediums, and art styles. You can also request edits and additions to the background, and anything else you need.
Once the painting is done, it will be delivered to your home.
Use an App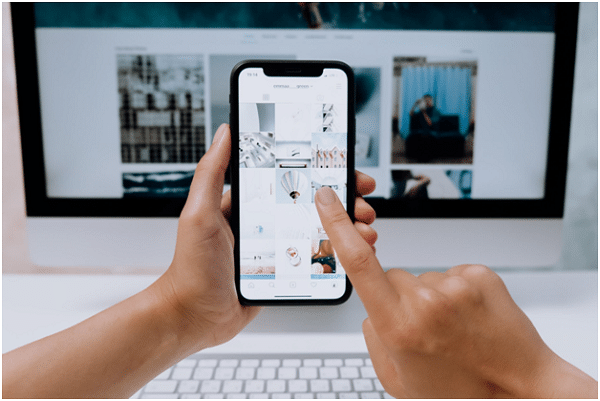 If you don't want an actual painting (with the canvas, paint, and all) you can use an app to give digital photos the right effect. Currently, there are both paid and free apps available for you to use for this purpose, and some of them are
Painterly
Picazo
Waterlogue
Portrait painter
Brush stroke
Prisma
With these apps, getting the painting you desire is just a few taps away. Of course, there are limitations. You can't edit backgrounds or add or take out objects and people in these paintings, but you might be able to do that separately with either the same or different apps.
Artist Commissions
If there's an artist in your circle, it's time to support them! Or, you can hire a favorite artist online who is taking commissions. It can be someone from social media, or an old friend. You can even find artists on the street in cities like Paris (if you live there) who would be more than happy to help you out.
Look out for things like their art style, and talk about how much they charge for commissions. Most artists charge either a per-hour rate or a flat rate for their work, and the terms might need to be worked out before you start.
Custom Paint by Numbers
This one can even be fun for you! If you want, you can get a custom paint by numbers kit delivered to your home. Various art shops online will help you do this, and all you need to do is send them the photo you want to use for your pass-time project.
The kits will come with all things included – the canvas, the brushes, and even the paint. Most will be of high quality, but you might still want to review their prices and judge for yourself if you're buying from a dependable vendor. Additionally, you can look for reviews in independent sites to get a feel for what kind of establishment it is.