Buying a gift for your grandpa or grandma is a great way to put a smile on their face. This could be for their birthday, at Christmas or even simply to show them you love and appreciate them. There is no wrong time to give a gift, and everyone loves to get them. 
Unfortunately, buying gifts for many senior citizens isn't very easy. Some may not know what they want or need, and others may already have everything they could ever want. While there are some typical gifts like flowers or gift cards that are always safe, there are also some that are a little more creative and meaningful. 
Whether it is your grandparent, a family friend or someone else entirely, this article is going to go over some of the best gifts for seniors that you may not have thought of.
A Digital Version of Old Home Movies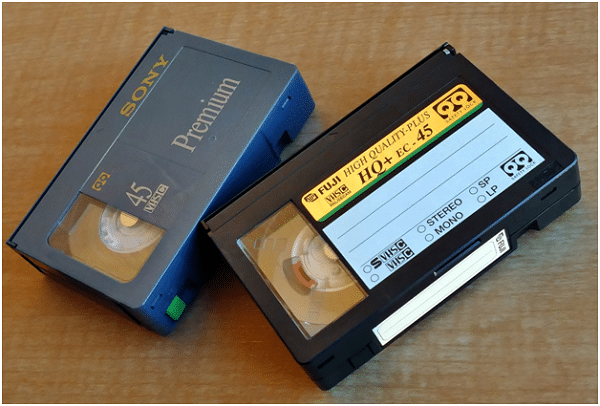 If your grandparents have old home movies from when you or your parents were younger, they are likely some of their most prized possessions. Unfortunately, over time these tapes will deteriorate and will eventually become unwatchable. This means that some very special memories could be lost forever if you're not careful. 
Thankfully, today it is possible to transfer these home movies to digital. A great gift could be a USB stick featuring all of your grandparents home movies, all easily accessible and available at any time. It will also be much easier to share and send these digital movies, and they can have peace of mind knowing that they will never be destroyed or lost. You may also gift them The Cinema Gift Card by TCN so that they can enjoy watching movies together. 
Something Customized
Another great option for seniors that they are sure to love is something customized. Many seniors don't need or want "things", like many teens or young adults will, and instead appreciate the thought and care that go into gifts. Getting them something that is personal and meaningful to them is never a bad idea and can show you put a lot of thought into the gift. 
There is no shortage of things to choose from,  as you could get them a customized bag, some customized socks or anything else they would like. For example, a whiskey decanter would be the best gift for whiskey lovers. The exact thing you decide to customize might depend on what they are interested in, what they have, or what they enjoy doing in their spare time.
A Smart Photo Frame
Anytime you head to your grandparents house, you likely see family photos all over the place. However, there is only a limited amount of spaces where these can be displayed, so many pictures will simply remain in albums and hardly ever see the light of day. 
But a great option to help your grandparents show off more family photos and other photos important to them is a smart digital photo frame. This is a digital screen that looks like a picture frame, that can show any photo you like, and can even be set to a slideshow. This ensures that a steady stream or different photos can be shown off at any time. 
Many of these can hold thousands of photos and it is easy to add new ones. Not only that, but some of these digital picture frames allow you to remotely send new photos to the frames, to ensure your grandparents always have new and updated photos in the rotation. This stops them from having to choose which photos are displayed, as they can all be included in the slideshow. 
Any of these gifts for seniors make a great option for birthdays, Christmas, or even just because!