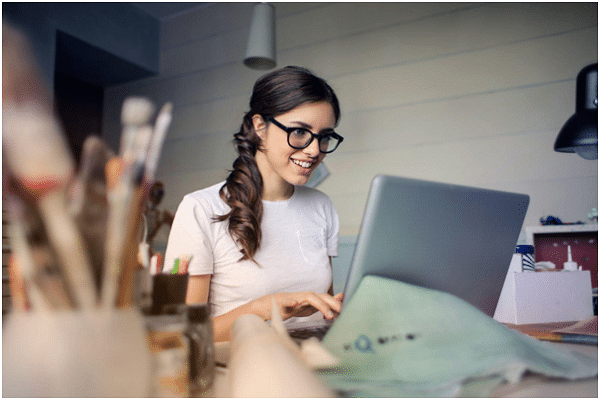 The health industry is one of the top-grossing start-ups due to more and more people getting aware of the importance of having good health. However, since the increased demand drives many medical firms and hospitals, it can be hard to stand out. Building some buzz with an increase in engagement demands brands to be more creative and adapt to the latest technologies to push their marketing campaigns.
To bring in potential new customers, utilize drip email marketing as a marketing tactic. It can be utilized to increase ROI and widespread engagement in the channel. In addition, it has the capability for automation in multiple ways. Similarly, you can also send responsive emails based on patient needs and their healthcare journey to get three times the engagement compared to email blasts.
So, let's take some time and effort to get set up in introducing drip email marketing techniques in your email campaign. And once you've got it up and running, then you can take your healthcare start-ups to the next level of scalability.
Onboarding And Activation
During onboarding new patients, you can use drip email marketing to notify them on the given date about their appointments and provide email content tailored to their unique needs. For example, after their visit, you can automatically share detailed instructions to patients with their medications. In addition, you can segment them according to their health issues and send newsletters or articles related to health tips about the latest surgical procedures to keep them updated.
Improve Patient Retention
In this complicated process of patient retention, you can use drip emails to send your patients notices on their expiring prescriptions or follow-up appointments. First, however, you need to be aware of strategies surrounding human-interest stories to build trust and put their practice in the best light online regarding healthcare marketing. Sharing such useful content with your patients and prospects can help your firm stay on top of mind and acquire new patients.
Generate Awareness and Interest
There's a lot to consider to promote offers to your new patients. With the white label email marketing services, you can share prospective patients with previous patient reviews to make it easy to make their healthcare decisions for themselves and their dependents.
Craft smart business rules
To make a good impression in your healthcare start-up, set rules and enable triggers to initiate a higher chance of converting a prospect into a patient. For example, enroll in a drip-email campaign according to the patient's behavior and send a follow-up email to provide a deeply personalized experience. But ensure to craft and prepare an approved content with an effective subject line that engages your prospective patients instantly.
Segment your list
When delivering your drip emails, make sure the timing of the email is kept in mind to get the aspired results. For that, it is essential to segment your patient list into groups and save your staff from administrative hassles. Implement a high level of segmentation and enroll them organically to sign up for your subscription and, with their behavior analysis, deliver customized, relevant emails.
Split test your emails
Think of a high level of customization depending upon diagnosed patients vs. undiagnosed, using split tests to decipher the right drip email marketing technique. Then, depending upon the medical industry's quantitative and qualitative market research, take proper steps to determine better response rates. Finally, after checking the results from multiple elements of split tests, design a winning strategy for your firm.
Track results and optimize often
After testing all the elements of your emails wherein you check the subject line, the image quality, and the body content, go for executing correct email drip campaigns that drive your metrics effortlessly. Check the KPI dashboard to inhibit the real-time optimization from getting a significant impact on engagement. You can even fulfill the optimization strategy post-launch when planned and executed correctly.
Build referral partnerships
To enhance the prospective patients' interest:
Leverage your drip email marketing campaign with a referral program.
Ensure the referral partnerships are informative, personal, and welcoming to gain patients.
Market your brand to popular places like wellness clinics, gyms, yoga studios, physicians, or fitness centers where you can seek your potential patients and prepare such referral programs where both parties can benefit.
Conclusion
Healthcare brands need to understand that following up their drip email campaigns with good content can generate real results and play an instrumental part in overarching medical marketing strategy. It can significantly improve your target's depth of knowledge about your brand. You can set personalized emails tailored to their needs and send them as a series over a specific period. Follow the above best practices of using drip email marketing to create and maintain your campaign. Especially in your healthcare start-up for acquiring new patients and building trust, humanize your practice and make it worth your and your customer's time. You can set personalized emails tailored to their needs and send them as a series over a specific period of time direct mailing services