As technology is changing and improving day by day, more and more students are drawn towards the technical field. Many new programming languages are being invented which generate more and new employment opportunities. Many students do a bachelor's and master's degree in computer science or relevant fields to be in a technical field. Programming is no doubt a tough task but it is not that difficult if we practice regularly. Just having an educational background that suits the criteria of being a programmer does not improve your chances of getting employed. For getting a programmer job the most important thing required is programming skills.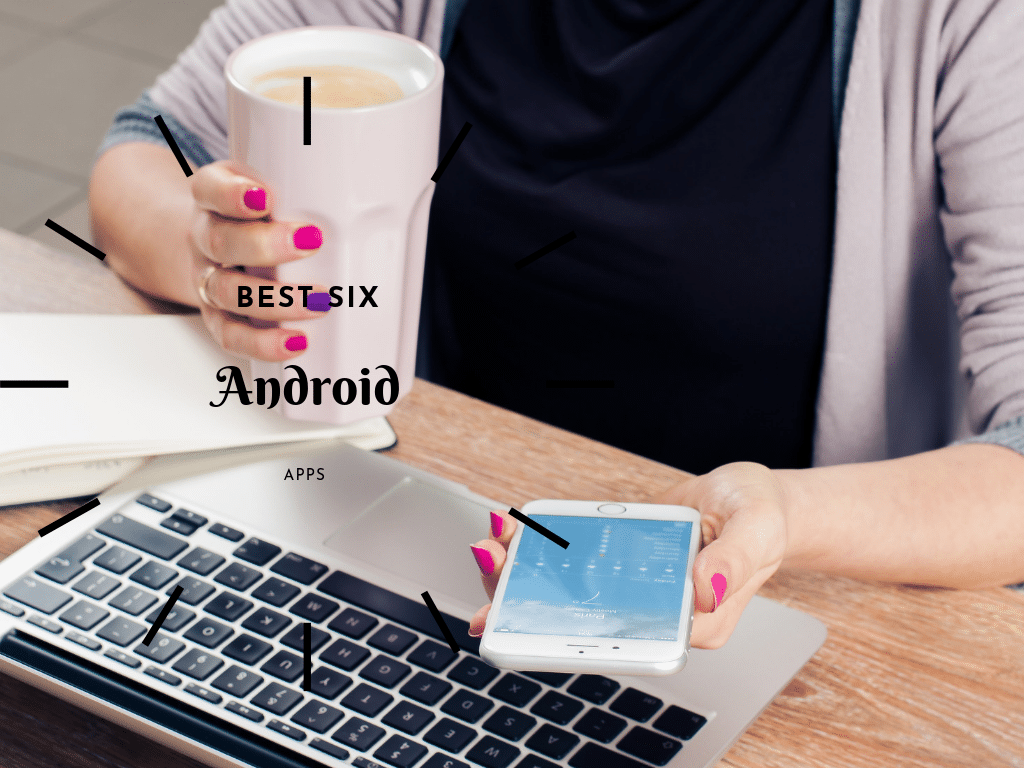 If you lack programming skills, then being a coder or developer might not be easy even if you have the highest grades. Having a good programming knowledge, logic building, problem-solving, critical thinking, etc. are some of the 'must-have' skills required in this field. Even if, you do not have a good programming knowledge, you can practice and develop these skills. Pay attention to the concepts when they are being taught in class, revise them and try to code it. This will help you in enhancing your programming skills. Furthermore, there are many mobiles apps that are available help you learn to programming like a pro. With the help of these apps, you can work on your coding skills and master them.
Mobile Apps to Learn Programming
There are many mobile apps that will help you learn programming languages. Using these apps, you must also try to code programs as only reading will not improve your skills unless you actually practice it. You can use these apps for practice purpose too as some of the apps consist of mobile compiler with the help of which you can write programs on phone and run them. Apart from apps, you can take help from online documents, YouTube videos, etc. to learn coding concepts. Here's a list of mobile apps to study and enhance programming concepts.
Udacity – Udacity Inc. is an American company, founded by Sebastian Thrun, Mike Sokolsky, and David Stavens. Udacity is their App that helps students to learn programming language. This app allows the users to choose a language of their interest and work on it. Some of these languages include HTML, JavaScript, Python, CSS, etc. The best news is that the app is free but if you want to access all of its features, then you will have to purchase the premium version of the app. It has recently released online courses that students can pursue. These courses are paid and student can do them if they are willing to pay.
Encode – Beginners can definitely go for this app as it has been developed especially for them. It has divided one single concept in different lessons. This makes it easier for a student to directly open the concept he/she wants to improve and start studying it. It provides an in-depth knowledge of a concept and gives examples. They have an interactive code editor that is made using JavaScript. It has a short lesson which makes it easier for the students to learn and understand it. This app is available for android users. It also has a 4.7 rating and has interactive sessions. Hence, you must definitely download this app.
Khan Academy – The main aim of this app is to provide free education to students. They have many tutorials and videos that are free of cost and explain various coding concepts. This app also provides a number of articles and interactive exercises that will help the students. Apart from coding, it also teaches subjects like science, mathematics, history, government policies, economics, etc. It records your process and you can continue from where you left. It has an attractive review and 4.6 ratings. This app is free and also has a list of interesting things about programming. As their aim is to impart free education it is a non-profit firm and wants to help students worldwide. This app is available for Android as well as iOS users.
Programming Hub – With the help of this app, one can learn different coding languages. It supports a student to learn more than one language as it has more than 5000 plus programs. It also has more than 20 courses and a faster compiler that compiles a program in a fraction of seconds. It does not contain ads, which helps a student to stay focused rather than getting distracted. It teach languages like C, C++, Java, HTML, CSS, R, etc. and many more. It has 1800 plus coding examples that students can use to study. Course material provided in this app is designed and written by professional and expert. This material is written in an interesting and interactive way.
SoloLearn – SoloLearn app is popularly used by both the beginners as well as experts. This is another app that teaches multiple languages like C++, Python, CSS, HTML, C#, etc. This app has an interesting feature i.e. it is similar to levels in any gaming app. You can reach the next level only if you complete the previous one. Similarly, if you clear a lesson only then you can unlock the next one. The app also give certificates to users if they complete their online courses. It has an online community where users can discuss their issue with others. Even the users can also contribute to this app. Thus, if they are expert in a certain language, they can create their own lesson and help others. This app has a mobile code editor that allows a user to write, edit and run a program from their mobile. It has a rating of 4.9 stars on play store.
CodeHub – CodeHub app has a good rating on google play store. It is a simple app that is free, hence, anyone can download it. It has many different courses and there are 50 lessons per course. There are 4 levels in this app. Even beginners can go for the app, if you have a basic programming knowledge, you can skip the beginner level. You can directly choose the level you are interested in and start practicing accordingly. If you have any query or suggestion regarding any language, you can easily post it, and your query will be answered. With the help of this app, you can learn coding in a very short span of time. However, dedication and commitment are also required to learn and grasp things quickly.
If you are dedicated and have the enthusiasm to learn coding, you can definitely do it with the help of these apps. Practicing is another important key with the help of which you can get to learn the concepts quickly. Once you get hold of a language, you can create anything. You can create an e-commerce website or an app that provides assignment help to students. Hence, stay focus, take help and keep practicing.