The best way to increase your home's market value is to make some easy improvements before you sell it. There are a lot of different ways that can help you to improve your home, but if you want to sell it quickly along with the best price, getting easy loans for improving homes is the way that may help you to do so.
Depending on the type of market you want to sell to, some home renovations will be in-demand, and others might even make it harder for you to sell, and you would be forced to sell at a lower rate than your home was originally worth. For example, quirky tiles that are too personal might be seen as a design hurdle, and they will also be averse to too much wallpaper or wall textures.
This is why it's important to know what kind of home renovations will pay off and what kind won't – your real estate agent should be able to help you with that and have the best idea of what buyers are looking for these days. But if you want some information to know what to expect, keep reading.
Need for Home Offices and Patios
With the pandemic officially having us all stuck inside more often than not, there are certain things that are more in demand than they were before. This includes work from home or home office space in the home, and an outdoor space of sorts as well.
If you don't have any of these already, Usaj Realty recommends adding them as soon as possible. You can repurpose some old part of your home for the office space, or you can add a loft or basement renovation. If you're making any significant changes, make sure to get the right permits.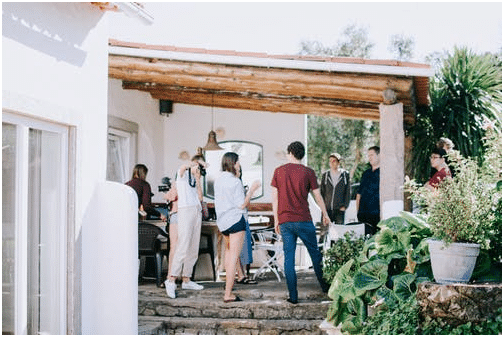 On the other hand, you might have a harder time setting up an outdoor space. Your home either has it or doesn't, but you can certainly make improvements to any existing space to make it more appealing. This can include adding new plants, or making a sitting area or a grilling station in your backyard.
Energy-Efficient Upgrades
If your home is energy efficient, it will cost less to live in it. Given the recent changes in climate, energy-efficient homes have been high in demand anyway, which is why any changes you make to your home that help in this department are welcome.
These changes can include anything from replacing your roof and upgrading the insulation in your home. You can even replace or repair the heating and cooling systems so they function better. Sealing windows and doors, as well as installing more energy-efficient lights can be really helpful.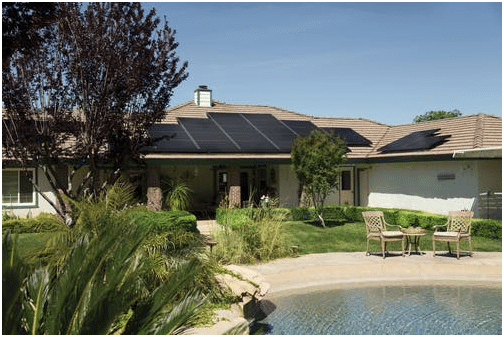 Replacing the Flooring and Painting the Walls
If all the rooms in your home have different flooring, it might be a good idea to get new flooring for the whole home to give it a uniform feel. At the same time, you can also repaint your home to a neutral color. New floors and walls will always give your home a polished look that will translate well when the buyers come knocking.
Wooden floors and neutral colors are always the best option, but if you have carpet flooring that you can't afford to change, you might want to look into having it professionally cleaned.
Bathroom and Kitchen Updates
A bathroom or kitchen that looks old will seriously damage how many buying offers you get for the home, and ultimately how much you can sell it for. Changes like stone or quartz countertops, new kitchen cabinets, and new, better quality fixtures can really improve your prospects.