Moving into a new neighbourhood can be herculean, especially when the neighbors are not-so-friendly. The good news is, you are the pre-existing neighbour, and you should endeavour to make the newbies feel at home. Is there a better way to achieve peace, happiness, love, and respect amongst neighbors than through the subtle and overt art of giving? We think not.
Kindness and empathy enable us to connect with others and develop more good relationships with neighbours, friends, family, and even complete strangers we meet on a daily basis.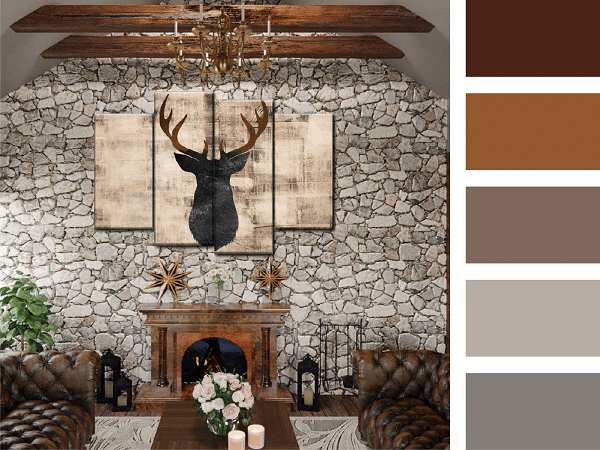 WHY DO PEOPLE DESIRE TO LEAVE THEIR HOMES?
Changes in Relationship: Many housing movements are caused by changes in one's marital status, such as getting married or divorced, moving in with or splitting from a significant other.
Sign of Fulfillment: For many people, owning a home is a dream come true, and it is one of the most compelling reasons to relocate. People move out of their last rental house once their hunt for a home of their own is complete, with the hopes of a brighter future as homeowners.
Job Transitions: It's pretty common to relocate for a new job in another city or state, but landing a new job isn't the only career-related reason on this list. Long commutes and heavy traffic mean more and more people are looking to move closer to their place of work.
Create a New Feeling: Sometimes all you need is a change of scenery. For many people, moving to a new town or state is a means to brush off the dust of their boring lifestyle and liven up an otherwise mundane life. Starting over in a new location allows you to make new friends, pursue new hobbies, pursue new career routes, and meet new romantic partners—a fresh start is sometimes exactly what the doctor ordered.
Purchasing a larger Home: When children arrive, or when they are old enough to require their own room, many families relocate to larger homes that better suit their needs. In today's consumer culture, many families discover that their old homes are no longer enough, regardless of the number and ages of their children. This is the time of year when many people look for a larger home.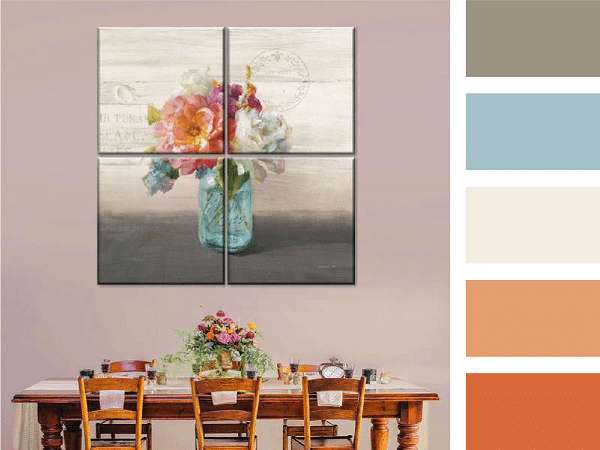 Gifts for the New Homeowner
It's now easier than ever to welcome new residents to the neighbourhood with gifts for the new homeowner! Whether you're celebrating the purchase of a new home or assisting them with furnishing an apartment, use these innovative ways to help a new homeowner feather their nest. And oh, let's explore the southern décor taste and style.
A wreath: Give your new homeowner a fragrant, welcoming wreath that won't overpower their senses. These little, farmhouse-chic wreaths are delicately scented with your choice of fragrance and look great. The wreath, often classy, chic, and rusty can pair well with a rustic or southern-themed wall art.
Potted Money Tree: This green plant is not only hardy and pet-friendly, but tradition has it that it also brings money and fortune to those who cross its path.
Cutting Board with Engraving: This engraved wooden cutting board, perfect for newlyweds or new homeowners, will make them feel official. You can include the year their love story began or the year they moved into their new home — the choice is yours.
Mason Jar Indoor Herb Garden: Even if they've just moved into a small apartment, these self-watering mason jars, which fit nicely on most windowsills, can help them create a lush garden. Simply sow the seeds (basil, oregano, mint, and other herbs), water them, and wait.
Custom Return Address Stamp: Personalize this self-inking return address stamp with their name and address to give their envelopes an official look if they choose to keep things old-school with handwritten letters and cards.
A Wall Art: While the accessories will give the home warmth, comfort, and luxury—a familiar terrain with the Southern Décor trend, wall art thoroughly encapsulate the old royalty looks.
When you welcome new homeowners with open arms, you may rest assured that they will not only provide help during difficult times but will also be trustworthy neighbour. Kindness will always find you if you are kind.