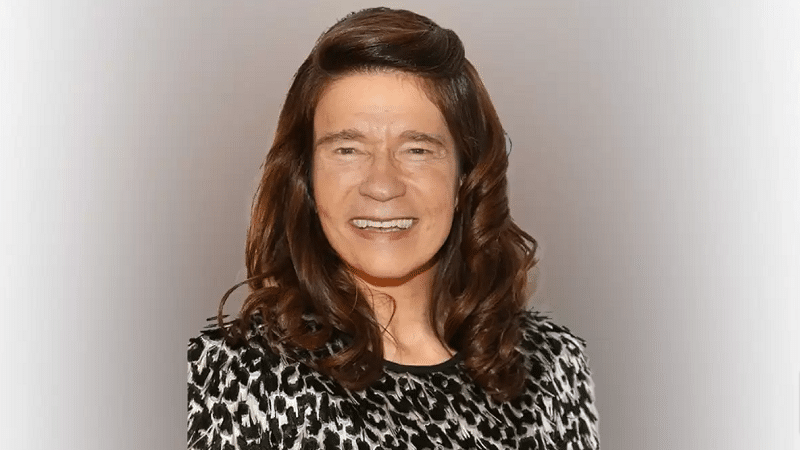 In a world brimming with fascinating celebrities, some captivate us not only with their talents but also with their intriguing personas. This article is all about uncovering the two celebrities artfully mashed up in a single photo. Without further ado, let's delve into the lives of Arnold Schwarzenegger and Tina Fey.
 Arnold Schwarzenegger
Full Name: Arnold Alois Schwarzenegger
Birthdate: July 30, 1947
Birthplace: Thal, Styria, Austria
Arnold Schwarzenegger's journey into the limelight began with his remarkable physique. He stands as one of the greatest bodybuilders of all time, clinching the coveted Mr. Olympia title an astounding seven times. This achievement catapulted him into the world of fame.
A Stellar Acting Career
After conquering the realm of bodybuilding, Schwarzenegger turned his attention to Hollywood. He etched his name into cinematic history with iconic roles in action-packed movies such as "The Terminator" series, "Predator," "Total Recall," and "Terminator 2: Judgment Day."
A Venture into Politics
In a surprising twist, Arnold Schwarzenegger became the 38th Governor of California, serving from 2003 to 2011. His affiliation with the Republican Party and his foray into politics added another layer to his illustrious career.
Advocacy and Compassion
Beyond the glitz and glamour of showbiz, Schwarzenegger is a passionate advocate for various causes, particularly environmental conservation and after-school programs for children. His commitment to making the world a better place sets him apart.
The Comedy Maestro
Full Name: Elizabeth Stamatina "Tina" Fey
Birthdate: May 18, 1970
Birthplace: Upper Darby, Pennsylvania, USA
Tina Fey's journey to stardom was paved with humor. She rose to prominence as a writer and performer on "Saturday Night Live" (SNL) from 1997 to 2006, where her impressions, including the famous Sarah Palin parody, left audiences in stitches.
"30 Rock" and Beyond
Fey's creative genius didn't stop at SNL. She created and starred in the critically acclaimed television series "30 Rock," which received multiple Emmy awards. Her knack for comedy and wit was on full display in this show that ran from 2006 to 2013.
A Multifaceted Career
Besides her TV career, Tina Fey graced the big screen with her presence. She's not just an actress but also a talented writer. Fey wrote the screenplay for the cult classic "Mean Girls" and penned her memoir, "Bossypants," which became a bestseller.
A Philanthropist at Heart
Tina Fey is not just about laughs; she's also deeply committed to philanthropic endeavors, especially advocating for women's rights and gender equality. Her involvement in various humanitarian causes showcases her compassionate side.
Conclusion
In a world filled with celebrities, Arnold Schwarzenegger and Tina Fey stand out for their remarkable contributions to bodybuilding, acting, comedy, and advocacy. These two icons have left an indelible mark in their respective fields and continue to inspire us with their talent and compassion.
Frequently Asked Questions (FAQs)
1. Who are the two celebrities mashed up in the photo?
– Arnold Schwarzenegger and Tina Fey