Employers worldwide are becoming increasingly cautious about the people they employ to fill open roles. Hiring the wrong person may prove costly in the future, so that's why it's important for employers to thoroughly vet candidates before making a final decision. Background checks are a critical aspect of the vetting process for a potential recruit. If the check returns bad information, the employer may benefit by not moving forward with the recruitment process, mitigating potential problems in the future. Continue reading to discover the main advantages of preemployment checks.
It offers quality hiring.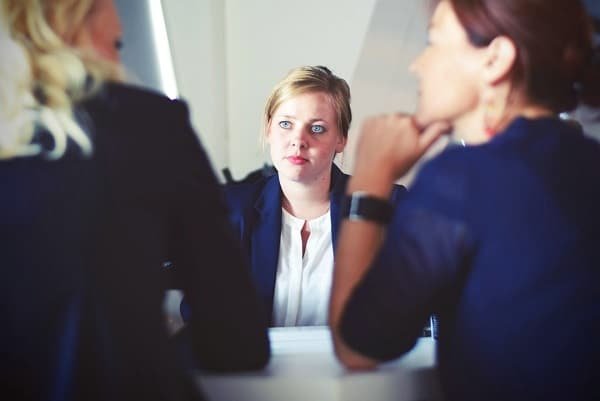 The importance of hiring the best candidates can't be overemphasized. Companies are in constant competition with other businesses in the same industry niche, and to gain market share and competitive advantage, it helps to bring the right employees on board. The hiring process itself is costly, and the last thing you need is more expenses incurred from theft or any other loss.
That being said, there's no denying that quality hiring is integral to the overall success of a business, and selecting the right candidate out of many applicants is like finding a needle in a haystack. That's where preemployment checks come in: to help employers find the perfect candidate for the open position. These checks can be the difference between hiring the right or wrong candidate, so that's why you have to run an in-depth check on every applicant.
Nowadays, you can find many trustworthy websites that offer in-depth information about a person They incorporate innovative features like a people finder, reverse phone lookup, a people search engine, and security service. One example site is GoLookUp.com. On the site, you can view an applicant's arrest record, criminal record, court records, mugshots, and other public records.
Millions of private and corporate entities trust GoLookUp for returning verified results on checks, which is especially important to sift out the bad elements from the pool of applicants.
It lowers employee turnover rate.
As mentioned earlier, hiring a new employee is costly. It involves preemployment assessment tests, interviews, recruiting, salaries, benefits, training, and onboarding. Companies spend a substantial amount of money training and integrating new employees into their organizations. Realistically, it may take a company six months to recoup its investments in a new employee. That's why it's important to recruit the right person for the job to avoid repeating the process.
Recruiting employees to fill open roles without conducting extensive background checks often contributes to a high employee turnover rate, which refers to the percentage of a workforce that you must replace. A high turnover can negatively impact your business's bottom line because you'll have to train and integrate the new employees you hire to replace the old ones.
It helps create a safe workplace.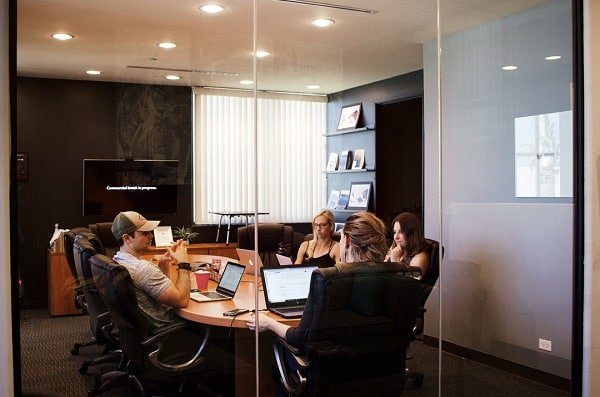 Many business owners use background checks to ensure workplace safety, and HR professionals worldwide are concerned about the rising cases of workplace violence. Preemployment background checks can help you identify certain character traits that may pose a threat to the workplace environment. This is especially important to mitigate the risk of endangering the lives of other employees and customers, abuse, or violent conduct.
The extent of the background check depends on the position which you, as an employer, are looking to fill. You can't willfully hire a candidate whose name is on terror and no-fly lists in a defense facility. Similarly, you can't hire someone with a history of fraud as a bookkeeper or accountant. Even more, background checks are essential for positions that involve working with older adults, children, and people with disabilities. This is to identify any improper professional behavior and prevent abuse.
In conclusion, to ensure your company makes the right hiring decision, it helps to consider these above-listed benefits of preemployment checks.