In their exclusive sessions, Tal and Genia gathered top industry experts to discuss, brainstorm, and share their insights of the foreseeable future of the industry.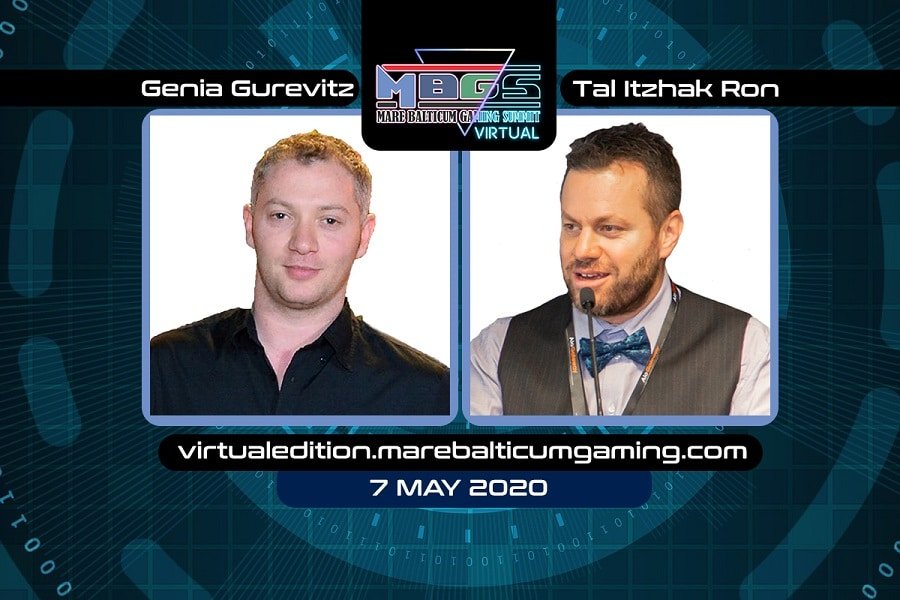 Overcoming operational challenges, regulatory and financial milestones, and recent trends will be discussed, as well as professional tips to market your business successfully. These insightful virtual discussions, hosted by the industry's most energetic lawyers are events not to be missed. We caught a few moments with Tal and Genia to ask them some questions ahead of the event.
What do you think of the Mare Balticum Gaming Summit 2020 virtual edition?
Our firm has been attending and sponsoring all EuropeanGaming.eu events since their first event 5 years ago, and the number of global events curated by them which we missed can be counted on one hand. We like the personal touch of Zoltan and Betty in their events, which from our experience are very professional and bring great value, not to mention that Zoltan being a close personal friend. We think the virtual event will be just as great and already want to be there.
How is the pandemic currently affecting you and your Firm?
As our business is a "people business" it mainly affects 'how' we do, not what we do. There is much less human interaction – though we come to our office almost every day. We have two locations in Tel Aviv (Ha'Arbaa Towers and Museum Tower) so we could split our teams between them. Those who live outside of Tel Aviv work mainly from home. Meetings takings place by phone or video conferences, and sometimes at our 18th floor balcony.
On the other hand, since we're in the "online business", fortunately, there is hardly any difference in the scope of our work and there is even an increase, due to the fact that the majority of people in the western world are at home most of their time. Many gaming and e-commerce companies (which are many of our clients), notice a surge in revenues, as well as in legal work. We really believe everything will be back to normal soon enough and we already see it nowadays.
What will your panels be about at Mare Balticum Gaming Summit 2020?
We'll discuss marketing with some of the best names out there, panelists which are our clients and business partners; discuss solutions on banking and compliance; growth hacking, and much more. It will be two panels one after the other. It will be awesome.
Tal, I heard your musical career is on the rise as well. Can you tell me more about it?
I have been writing songs from a very early age and have been recording and producing music for years, mainly inspired by 80's style British New Wave and Italo Disco. It was so great to appear live on stage in your conference in Prague last year! ?? Tom Campione is my artistic and producer name, and I am signed by Israel's largest music company, NMC United. You can check more about my music here, www.tomcampione.com. I've recently heard some rumors that there will be another show in Prague next year, with a full band, but I cannot comment on that at the moment ?? Looking forward to seeing you all soon.