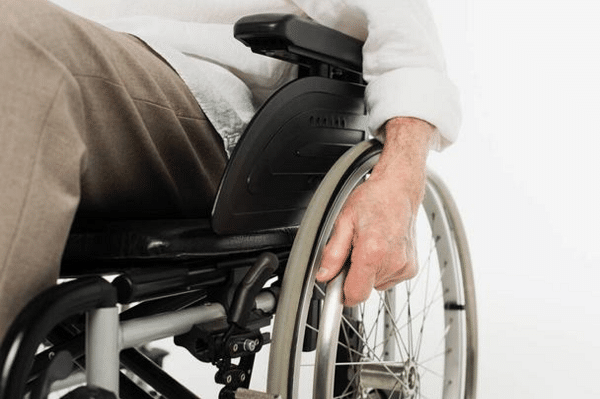 Accidents involving cars may cause injuries ranging from very mild to life-threatening ones. Depending on the circumstances, survivors could be left with a permanent impairment. If you've been critically harmed in a car accident, you should seek the assistance of car accident attorneys at Wagoner Desai, PLLC. Your attorney needs access to your medical records and any other material that may be pertinent to the case. After thoroughly assessing the car accident damages, your personal injury attorney will discuss your legal rights with you and investigate the available options for receiving compensation for permanent disability.
Lodging a Claim for Car Accident
Those who survive motor vehicle collisions often file claims for financial compensation with the negligent motorist's insurance company. If you have catastrophic injuries that leave you with long-term disabilities, your insurance company may not be able to fully compensate you for all of your current and future medical expenses. In addition, they may not compensate for any lost income or diminished capacity to make money either. On the other side, your personal injury attorney could suggest that you file a lawsuit over the car accident you were involved in.
Your legal attorney can determine the overall damages by an independent assessor using information such as your previous job and earnings history, your anticipated future medical needs, and other relevant circumstances. Therefore, even if you cannot work due to an accident, it is still possible for you to get the financial assistance necessary to take care of your family and pay for your medical bills.
Lodging Claim for Disability Payments with the Social Security Administration
In addition to filing for Social Security disability payments, you may also consider suing the vehicle driver that caused your injuries. It is highly suggested that you give the accident lawyer complete control of your Social Security claim right from the start since claims of this kind are often denied in the first attempt. Your attorney will first establish whether or not you are qualified to receive disability benefits from Social Security.
You are only eligible for disability payments if you are fully unable to work, and your condition is expected to last for at least a year or result in death. Your attorney will investigate whether or not your disability is considered to be debilitating and whether or not it prevents you from performing vital work-related duties after you have shown that you satisfy the qualifying conditions. All of these factors will be taken into consideration while evaluating your disability claim. Even when your claim was first denied, you have the option of appealing that decision.
Contacting a Reputable Auto Accident Lawyer
If an automobile accident left you permanently incapacitated, an experienced car accident attorneys at Wagoner Desai, PLLC can assist you in learning about your legal options and exploring all of your compensation alternatives. To arrange a free first consultation about your case, don't hesitate to get in touch with a legal consultant right now.