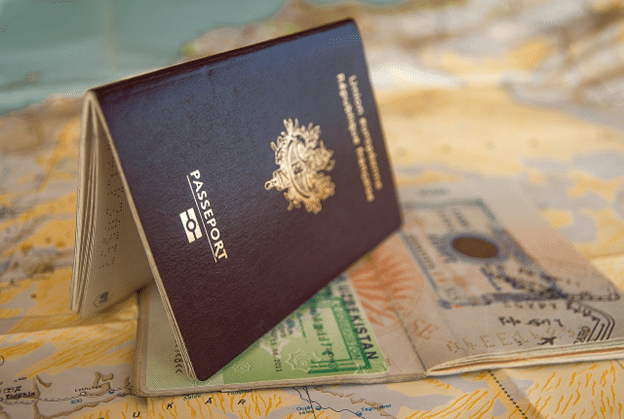 If you are planning to immigrate, move, or retire to another country, you should consider the weight of your decision. This move is a long-term process where you are responsible for your choices. Remember, immigrating to another country requires many documents to verify your move. When you lack the needed documents, your application will not push through.
With the many visas available to you, some visas are only applicable to a certain age. This visa, in particular, is the Special Resident Retiree's Visa. The visa allows you to live, retire, or invest in another country permanently. However, you should follow specific instructions to meet the requirements. Here is how the process works.
What Is The Special Resident Retiree's Visa?
As stated before, the Special Resident Retiree's Visa (SRRV) grants locals and foreigners the right to live, retire, or invest in another country. Once you get this document, you can stay in the country indefinitely. This visa applies to countries such as the Philippines. SSRV holders have the privilege of multiple entries and tax-free pensions and annuities remitted to the Philippines.
What Are The Requirements Of The SRRV?
To get the SRRV Philippines application, you need to be at least 35 years old. You will not get the SRRV if you do not meet the age requirement. Furthermore, applicants should have no criminal record or pending court case when getting the visa.
If you overstay beyond the specific period in your visa, you can fall under the Black List Order (BLO), preventing you from getting the SRRV. Ensure that you make your application with the Philippine Retirement Authority (PRA), as they are the accredited agency for this visa.
Types Of SRRVs
There are four types of SRRVs. Each type has a different purpose meant to address different inquiries. The Philippine Retirement Authority offers these visas:
SRRV Smile – This SRRV is for active and healthy applicants aged 35 years and older. It requires a maintaining visa deposit of USD 20,000 in a PRA-accredited bank.
SRRV Classic – The visa deposit varies depending on the applicant's age. If you are aged 35 to 49, your deposit should be at least USD 50,000. On the other hand, if you are 50 years old and above, you only need USD 10,000 to USD 20,000.
SRRV Courtesy – This SRRV is exclusive for ambassadors or diplomats. It is open to former Filipinos at least 35 years old and foreign nationals aged 50 and above with a history of serving the Philippines. Furthermore, the visa deposit is USD 1,500 with up to two dependents. Deposits are convertible to investments if the applicant wishes.
SRRV Human Touch – The last SRRV is for applicants with pre-existing (non-contagious) illnesses. It includes a USD 10,000 visa deposit, Philippine health insurance, and a monthly pension of at least USD 1,500. Like the SRRV Courtesy, deposits are convertible to investments.
What Documents Do I Need To Submit?
As with any visa application, you must submit the required documents. Your application will not be processed if you lack at least one document.
Here are the documents you need to submit.
Accomplished PRA application form
Available US Dollar bank account
Original passport with valid entry status
Medical examination clearance
Police clearance from the applicant's country of origin
NBI clearance if the applicant has stayed in the Philippines for more than 30 days
6 copies of 1″x1″ and 2″x2″ ID pictures
Wrapping Up
Applying for an SRRV is a long process where you need to meet specific requirements. It is a special visa for locals and foreigners who wish to move to another country. Ensure that you coordinate with the right authorities to proceed. Ultimately, the goal here is to have peace of mind at retirement.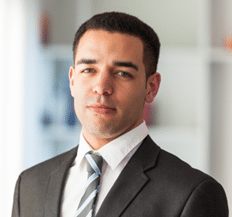 Author's Bio:
William Ross may not be a lawyer by profession, but he's one of the sharpest writers out there when it comes to corporate, human resource, and other legal services. Armed with considerable knowledge and gifted with impeccable writing skills, he can surely deliver engaging law-related content.