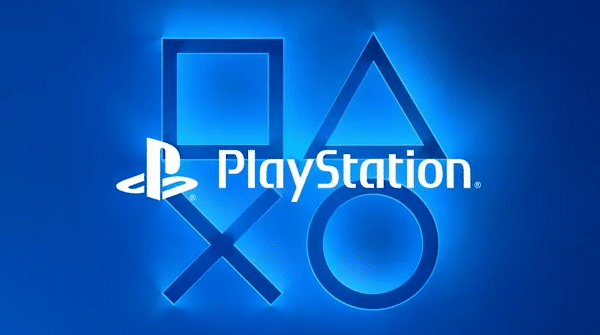 Sony's latest PlayStation Showcase just ended. In addition to games for PS5 and PSVR 2, the hour-long event revealed a new pair of PlayStation earbuds, a handheld that streams games from your PS5, and the Project Q Remote Play handheld. Hardware specifications and pricing have not been disclosed for either of those devices, but they are expected to release later this year.
The gaming highlights included a preview of Spider-Man 2 with Peter Parker wearing his symbiote suit, along with confirmation of a remake of Metal Gear Solid 3. Final Fantasy XVI also received a new trailer, and Bungie is bringing back its pre-Halo Marathon title for a sci-fi PvP extraction shooter.
Among the big names, we also got news about some new IP, including Fairgames from Jade Raymond's Haven Studios, Neva, and Sword of the Sea.
The full coverage of the event can be found here.
An FAQ from Remedy Entertainment revealed on Wednesday that you cannot buy a physical copy of Alan Wake 2, even though the game is scheduled for October 17th. According to Remedy, there are three reasons why: most players now buy games digitally, not releasing it on disc keeps the price down, and even if the studio did release a disc product, it did not want to require a separate download.
From the FAQ, here's the company's full explanation:
With the launch of Metal Gear Solid 3: Snake Eater, Sony and Konami revealed an interesting logo for the game. I initially assumed that triangle symbol meant Metal Gear Solid Delta in our article about the announcement, but when I read Kotaku's excellent piece about the news, I began to worry: Kotaku called Metal Gear Solid Triangle: Snake Eater, and I wondered if we had erred.
In order to clarify this very important matter, I asked Konami's public relations team how to pronounce the game's name.