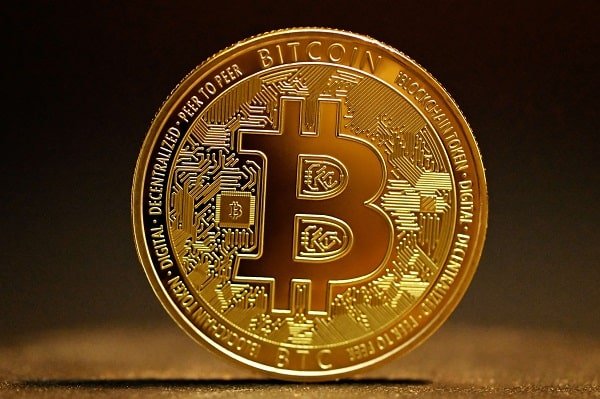 Financial leaders and attorneys in Japan are worried that the country's efforts to regulate the multibillion-dollar cryptocurrency industry will fail.
Five years ago, in 2017, Japan was at the forefront of the crypto movement, and with the aim of safeguarding individual investors and maintaining its competitive advantage, became the first government to recognize cryptocurrency as a kind of currency.
In response to the surge in crypto investments, Japan's Financial Services Agency developed the first framework for granting licenses to digital currency exchanges. Established in 2018 and trusted to self-regulate and build dynamic regulations for the sector, the Japan Virtual Currency Exchange Association is now in place. Four years later, the results are still poor due to a lack of resources, internal strife within the JVCEA, and confrontations with the FSA.
Cryptocurrency in Japan
Transactions and exchanges continue even while cryptocurrencies as a whole plummet, indicating that this crisis is not affecting the average user or trader. Japanese cryptocurrency exchange transactions totaled around $1 trillion in 2021, according to JVCEA statistics.
Many individuals in Japan utilize cryptocurrencies for a wide range of purposes, not simply to gamble online. As a result of widespread public acceptance, particularly online, this technology has unquestionably altered the way individuals do their financial transactions. Because the blockchain is decentralized and not controlled by any central authority, digital currencies such as bitcoin are impervious to government manipulation or control. For future listings of new currencies, which previously had to go through a laborious vetting procedure, it's possible that Japan's enormous crypto market might even make it simpler.
Retail and gaming are the two key driving areas for the expansion of crypto usage in Japan, and it's necessary to recognize their contributions in order to grasp what's going on.
Bitcoin Casinos In Japan
Due to the potential benefits that come with entering the Japanese gaming industry as well as the reported market growth, a number of developers and even operators are considering doing so.
There has been a significant increase in the use of bitcoin in Japan, and this may be attributed to the large number of individuals who have adopted it. As a matter of fact, Japan has witnessed some of the earliest adopters of cryptocurrency owing to the fact that it is quite easy to use. This is also attributable, at least in part, to the fact that online casinos have been giving players and punters the ability to utilize this method to make deposits and withdrawals.
Bitcoin casinos in Japan are quite popular because, in comparison to conventional banking methods, they enable players to make deposits and withdrawals at a much quicker rate. In point of fact, the majority of casinos favor cryptocurrency payments and provide their customers with a number of advantages, including the elimination of transaction fees and the facilitation of large-scale withdrawals.
Players who are concerned about the safety of their online identities might benefit from using this option. Because of the continually growing cybersecurity concerns, selecting an online casino is not without its inherent dangers, including the chance of having personal information and identity stolen.
The Know Your Customer (KYC) verification process is a safety mechanism used by casinos to reduce the risk of criminal activity. However, it has the potential to become a massive soft-spot in the event of a malware attack, which would put critical customer information at risk.
Since cryptocurrency can be used to make deposits and withdrawals without having your identity verified, it provides a way around this risk.
Players are able to enjoy "high anonymity" when they pay with bitcoins since very little if any personal information is revealed throughout the transaction process. Because of this, it is a very safe and secure choice for gamers who want to reduce their exposure to cybersecurity threats.
Payments made using cryptocurrencies also provide a wonderful opportunity to reduce or eliminate tax liability. While gains from casinos are subject to taxation under the category of transitory income, payments made in cryptocurrency are exempt from taxation since they are treated as virtual money.
Cryptocurrency in Japanese Retail
In an effort to stimulate growth in the financial technology sector, the government of Japan has decided to openly support the use of bitcoin as a means of payment for products and services. The rise in the usage of cryptocurrencies has also prepared the way for an increase in the number of exchanges that provide their services in Japan.
For a number of different reasons, Japanese retail investors have a dominant position in the Bitcoin trading market. Reports indicate that as a result of recent regulatory actions taken in South Korea and China, Japan is now the only in Asia country with a significant number of cryptocurrency trading alternatives.
The Future Of Japanese Crypto Market
The use of digital money has become almost a norm in Japan, where it has unquestionably established its dominance. Because it is so easy to put into practice, a large number of individuals have adopted it in a relatively short amount of time. For a population that has a strong affinity for technological advancements and a consistent drive to improve upon existing practices across the board, crypto seems to be the future.