When it comes to what are the best clothes for women to practice yoga or work out, I believe the answer should be simple. Clothes that are comfortable and provide flexibility and breathability and if necessary, enough coverage too, as a minimum for sure.
Definitely, perfect yoga sets that will make you feel magical while wearing them. Like it was mentioned before, they have to fit well, keep you at a needed temperature according to the current weather, make you sweat less (it's breathable), and prevent you from chafing, then they are going to be the best ones to wear. And for sure they will have an amazingly good effect on your mood.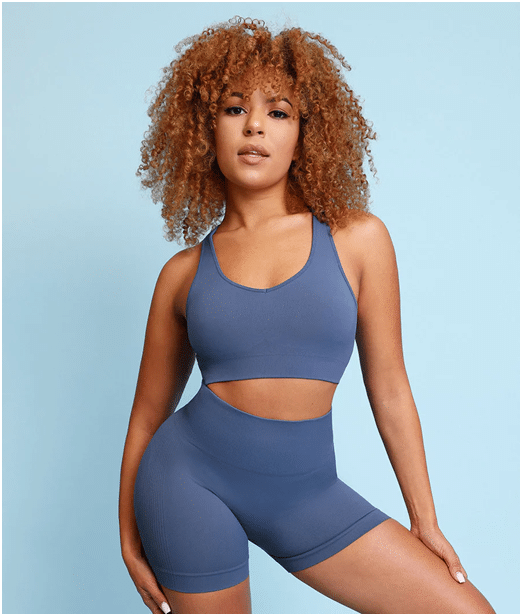 No matter the style you choose, even the color or pattern and design it has, and especially the fabric, they will have some kind of impact on your yoga practice. Follow our tips and tricks to pick and choose the best clothes to practice yoga and feel amazing while doing it and after it.
One of the most important things to have in mind while you are looking to find clothes that are comfortable for practicing yoga is fit. They really need to fit you properly, this is essential. They shouldn't restrict your movement, nor bind or pinch you. It is important to opt for fabrics that are stretchier like lycra and cotton.
If for example, shorts or pants are poorly fitted, they will create unnecessary strain on some areas of your body. Size is as important; the size should make the piece fit you well enough and give you the freedom to move. Remember that, usually, yoga clothes, like a long sleeve legging set, can run small so it's important that you check the sizing chart so you choose right.
Another thing to have in mind is if you should wear tight or loose yoga clothes. You have to have in mind that tight clothes can feel good at the beginning, but they can also end up creating a lot of discomfort or pain if you wear them for longer periods of time. If this ends up happening to you, you can switch to garments with a looser fit that still allows you to move during the exercise.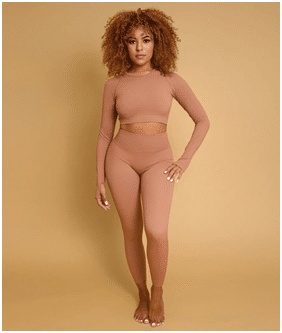 They have a downside too, they can end up being uncomfortable too, especially if they bunch up and end up causing what can be called wardrobe malfunctions or unintended exposures, especially during inversions. In these cases, bottoms with drawstring waist will be more helpful in avoiding these "accidents" and will make you feel more secure than the ones with elastic waistbands.
You can also consider layering for weather, especially during colder weather. In these cases, it will definitely be better to wear some layers instead of just one. You'll prevent losing heat from your body if you go outside after your class. And while you are warming up, you can take off the layers to get and maintain a more comfortable temperature during your session.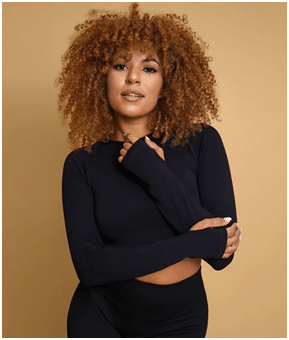 If sweating too much during your yoga session or workout worries you too much, then you shouldn't wear thick fabrics or cotton. Also not recommended to get pieces with high-performance fabrics, that will wick away sweat and any excess moisture. If possible, consider shorts or capris and just a sports or yoga bra as a top. If you know you are prone to overheating, look for clothes with good ventilation, like tops with mesh panels.
And take special consideration into clothes that let you breathe easily. Breathing exercises are very important and essential for yoga, so you need to make sure your top won't restrict you from taking a deep breath.